Directions to Other Schools... You can Find Phoenix Students at Events!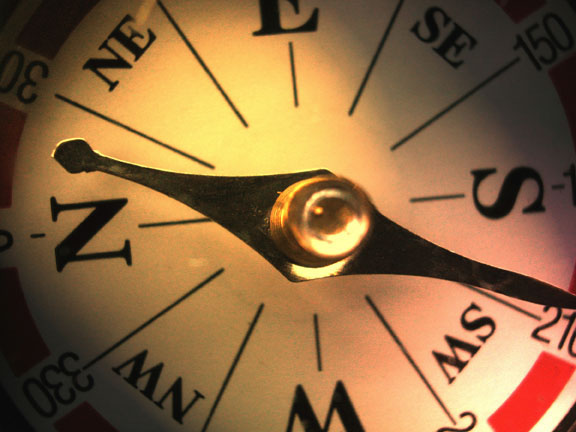 These links will take you to GoogleMaps with the school address included in a "reference bubble"....Select "GET DIRECTIONS: To Here" in the reference bubble and then type in your own address at the prompt. You will be given driving directions and/or a map. After our Worthington Schools are listed, the schools are organized alphabetically by school district.
Thanks for supporting our students. Go Phoenix!
Want to know how to get to Phoenix (click here) ?