In the Middle
Welcome! Our Blog has useful information and news from students, staff, and other education experts.
Get those monkeys off your back!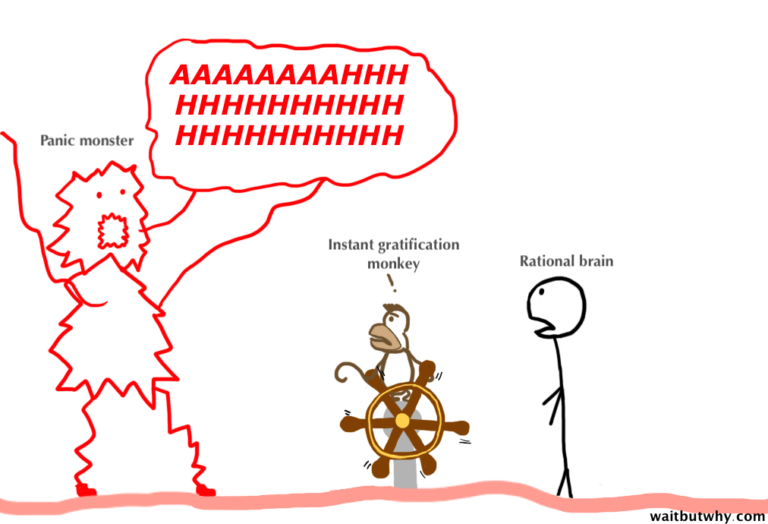 Inside our heads we all have both a rational decision-maker and an instant gratification monkey - says writer and blogger Tim Urban in the Blog Wait But Why? When it comes to things like homework and studying, we would all love it if the rational decision-maker was in charge and we finished our work regularly as planned. Unfortunately for most of us, the instant gratification monkey is King - so we tend not to. We get diverted.
For most students, when it comes to procrastination, only the Panic Monster can overrule the monkey!
Stay Informed
When you subscribe to the blog, we will send you an e-mail when there are new updates on the site so you wouldn't miss them.
Comments
No comments made yet. Be the first to submit a comment