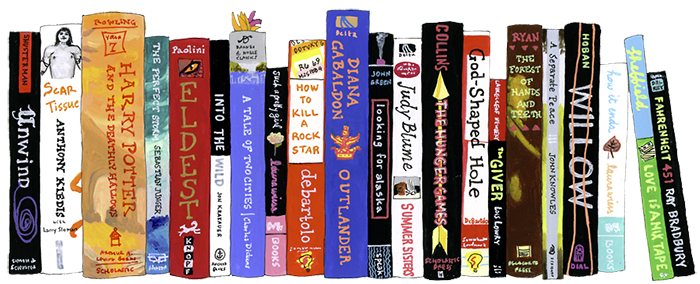 Phoenix Middle School places a strong emphasis on the importance of reading, which is why we have dedicated time in the school day for independent reading. During this time, students are given the opportunity to choose their own books and read without any assigned tasks or assignments related to the material. This allows students to explore their interests and find books that truly engage them, which can foster a love of reading and encourage them to continue reading on their own outside of school.
The benefits of independent reading extend beyond just fostering a love of reading in students. Allowing students the freedom to choose their own books and providing time for independent reading can also help improve their reading skills and increase reading stamina, or the ability to read for longer periods of time without getting tired or losing focus. This can lead to better comprehension and retention of the material they are reading, which can have a positive impact on their academic performance.
In addition to the individual benefits for students, independent reading can also have a positive impact on school culture. Encouraging students to engage in discussions about the books they are reading can help build a reading community within the school and promote the value of reading in our students' lives. It can also help students develop critical thinking skills and improve their communication skills.
Overall, independent reading is an important and valuable part of the educational experience at Phoenix Middle School, with benefits for both individual students and the school community as a whole.